Top Mount 20x11.5x4 Intercooler For 02-07 WRX STI
Product Code: IC0004-A
Availability: In Stock
CXRacing Top Mount Intercooler for 02-07 WRX STI


Bar and Plate Design
Core Size: 20"x11.5"x4"
4" Thick Core, 2.75" Inlet & Outlet
Compress Air Flow Rate: <600Cubic Feet/Min, Rated to 700 Max HP
Working Pressure: 5~50PSI
Pressure Drop:2~5psi@35psi; 0.2~0.5psi@15psi
Hot Air Temperature: 32°F~302°F (0°C~150°C)
Material: 100% Aluminum, Bar and Plate Design,Polished
Construction: Machine Cut and Stamped, Hand Welded
This is CXRacing's Newest Product for The Application Stated. All Products Are Developed from The Ground up in Our R&D Center Based in The USA. Our Parts Are Designed and Built for Improved Performance Gains, with Excellent Fitment and Ease of Installation.
Application(s):
Works for 02-07 WRX STI.
PRODUCT(S):
- 1x Intercooler
Click Below Picture to See Flowbench Test: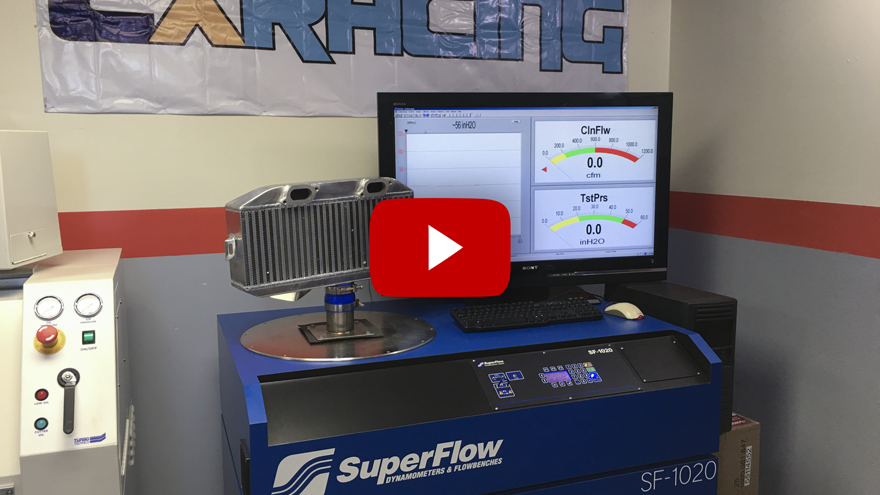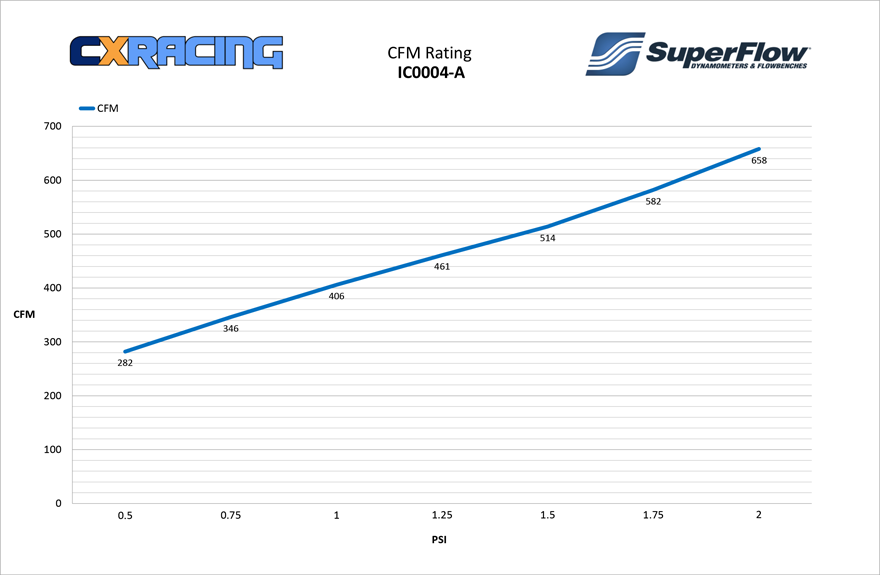 Installed Photos: